Felix Deiters, Jeanne Astrup-Chauvaux, Frederik Reich and Maja Avnat
Germany has been cut off fossil fuel imports for four years now. The shock changed everything.
We quickly had to adapt our every life to these new circumstances : the breakdown of our transportation system, and the collapse of our food production chain.
Some people decided to move to the countryside to produce and live off the available land.
Consequently the cities were left less densely populated, but in desperate need of food and productivity.
---
How productive can our city be ?
How productive can a post-fossil city be ?
---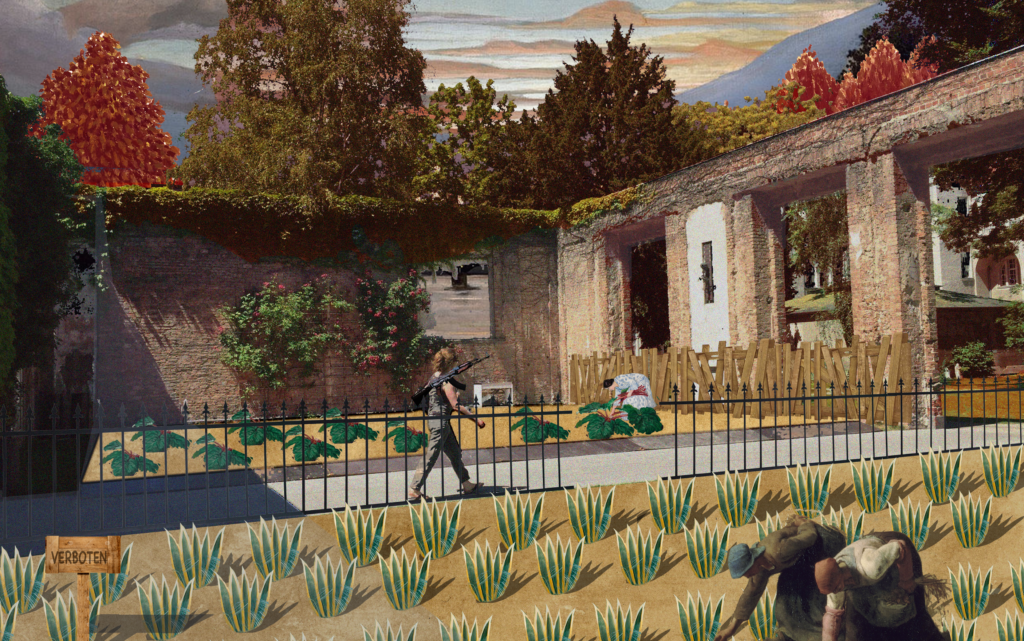 ---
What problems and what solutions will turn up in this situation?