DIFFERENT CONSTRUCTIONS FOR APPLICATION OF THE FILTERS:
There are different ways of using the filters.
There are tree factors to proceed from:
1: The material used for the construction should be in a material that can take some amount of water or humidity.
2. The construction should be made of out an inexpensive material, that are accessible in for example the slum areas of Nairobi.
3. It should also preferably be easy to make. 
Here are som alternatives of different forms of constructions that can be interesting within there contexts: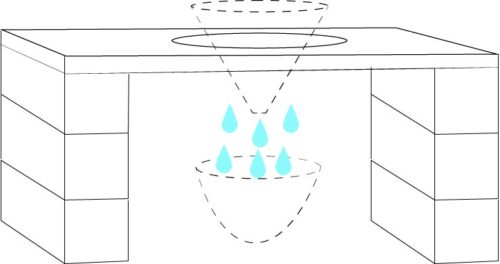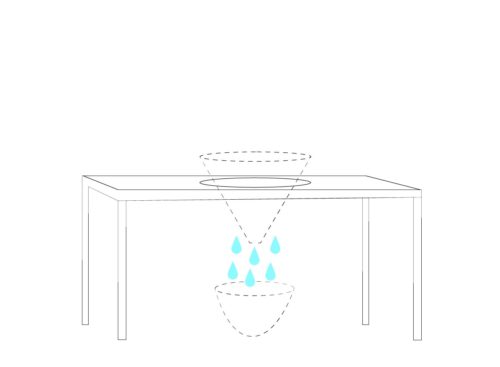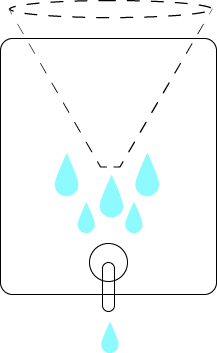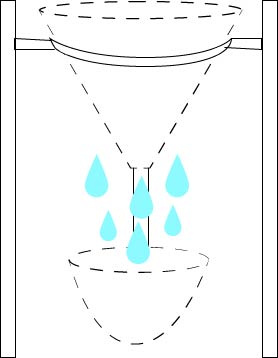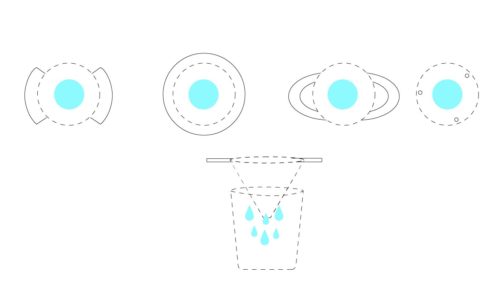 Some of my early examples of different handles: